Product Details
High quality modular Lobster freediving weight belt set.
Specifically designed for use in freediving activities.
Great for pool training and for use in competition.
Features a unique ergonomic and hydrodynamic design which virtually eliminates water resistance, making overall propulsion underwater more streamlined and efficient.
Each belt weight is comprised of a 400gr base weight and two additional segments of 500gr and 100gr (total 1kg / 2.2 lbs).
Supplied with a high quality elastic, temperature drop proof and UV resistant Marseille style weight belt.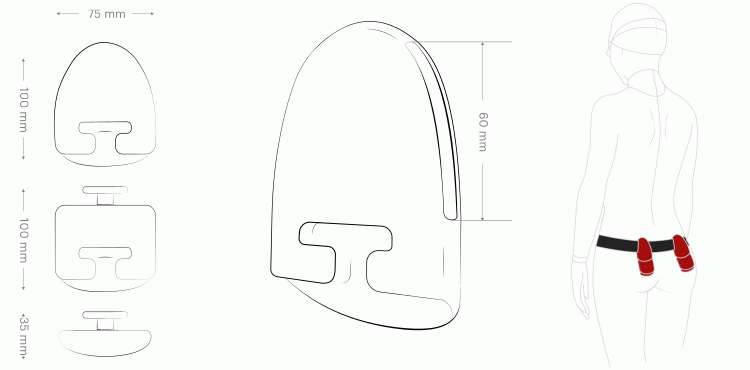 Sku:
Lobster Freediving Weight Belt Set
Warranty:
1 Year warranty for materials and craftsmanship
Shipping:
Worldwide shipping - calculated
Weight:
1~4 kg / 2.2~8.8 lbs
Material:
Rubber, Silicone, Steel
Customers who bought this product also viewed
| | | | | |
| --- | --- | --- | --- | --- |
| | | | | |
Product Questions
No questions found for this product
Customer Reviews
Share your experience and knowledge of this product with other customers...